News
By 
 |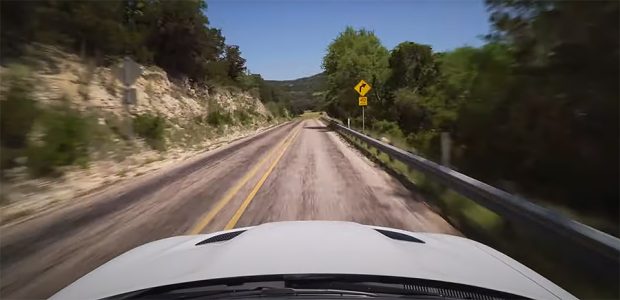 By Dave Ashton
Watching your favorite muscle car zip around a track from an external perspective is fine, but nowhere near as personal as an in-car viewpoint. Today's video comes from the guys at APEX ONE who take a variety of cars around well-known courses. Each track being documented by well-known directors. In this video example, it's a Dodge Charger SRT Hellcat cruising around the 'Twisted Sisters' circuit in Texas, filmed by William Schultz of 'Proving Grounds' fame.
The Twisted Sisters Loop
Texas Heritage refers to the Twisted Sisters route as the windiest roads in Texas. The loop comprises of, 'three farm-to-market roads that create a 100-mile loop through the heart of the Hill Country.' There's also plenty of twists and turns with low visibility, with one 15 mile stretch having more than 65 bendy bits. While most of Texas is as flat as a pancake, the Hill Country provides plenty of winding roads and fantastic viewpoints.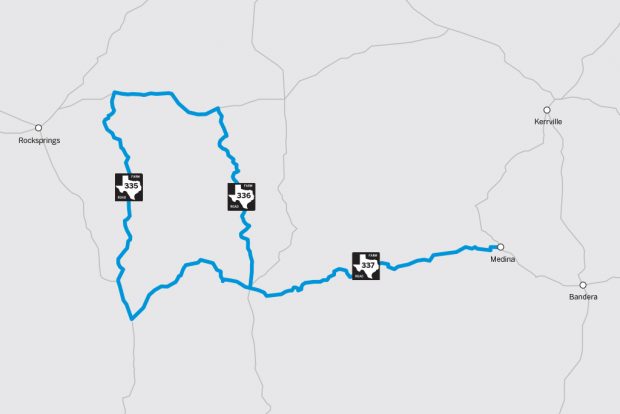 Image: texasheritageforliving.com
The course also seems to be a favorite for motorcycle types, but the course is not to be taken lightly. The video may show a leisurely cruise around this course, but when driven at speed, it can be as challenging as any other track out there.
The video itself shows front and rear views of the Charger SRT Hellcat, giving the viewer a chance to take in the driving experience and scenery. As the video is just over 45 minutes long, it's worth having it play in the background on a large TV while you are unwinding after a long day. Sitting in a comfy chair drinking your favorite beverage and watching this video for at least 10 minutes is very cathartic.
Who would have thought a virtual drive in a Dodge Charger SRT Hellcat could be this relaxing….
Donate To Fast Muscle Car
We spend a lot of time bringing you muscle car content. If you would like to donate something to help us keep going, that would be fantastic.
VN:F [1.9.22_1171]
VN:F [1.9.22_1171]