Hong Kong racing driver Antares Au (HKG) is set to take part in the 2022 Asian Le Mans Series (ALMS) to be held in the United Arab Emirates from 12th to 20th February. Au, along with his teammates Yifei Ye (CHN) and Klaus Bachler (AUT), will contest with the #33 Precote Herberth Motorsport Porsche 911 GT3 R in the GT category. The gentleman driver has garnered substantial experience at globally acclaimed events like the GT World Challenge Europe and the 24H Series.
The 4-race series will be held over 2 weekends with Race 1 and Race 2 at the Dubai Autodrome and Race 3 and Race 4 at the Yas Marina Circuit in Abu Dhabi. The competition boasts an impressive grid with a mix of over 40 GT3, LMP2 and LMP3 cars, set to provide exciting multi-class endurance racing. Au will be contesting against 25 other GT3 entries with international teams and drivers coming from Europe, North America and Asia. Each race will be four hours in length with a mix of day and night racing to add to the challenge.
Au, who works in the Hong Kong finance industry, has competed on the international motorsport stage for years, with 2022 marking his 6th consecutive year of endurance racing at the Dubai Autodrome. He also took the win at the 2021 6 Hours of Abu Dhabi, preparing him and his team well for the challenges ahead.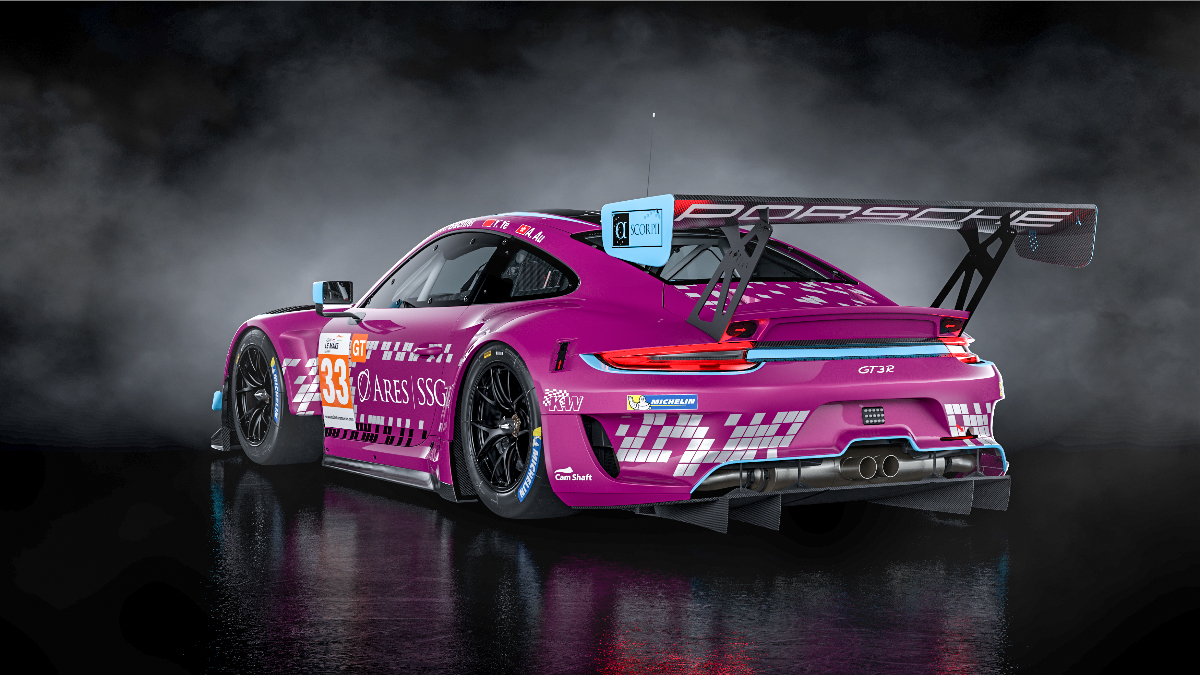 Herberth Motorsport secured the GT class championship at the 2021 ALMS and are looking to defend their title with a formidable driver line-up and proven Porsche machinery. Following the success of 2021, the team has stuck with Au and Porsche Motorsport driver Klaus Bachler. Joining them this year is Chinese driver Yifei Ye, who will be racing for the first time as the Porsche Motorsport Asia Pacific Selected Driver. The #33 Porsche 911 GT3 R qualified on pole twice and set the fastest lap at Dubai Autodrome at the 2021 ALMS. With experienced drivers and a competitive car, the team will be looking to put up a strong championship showing this February.
2022 Asian Le Mans Schedule
Round 1 – 12 February | Saturday, Dubai Autodrome
Round 2 – 13 February | Sunday, Dubai Autodrome
Round 3 – 19 February | Saturday, Yas Marina Circuit
Round 4 – 20 February | Sunday, Yas Marina Circuit