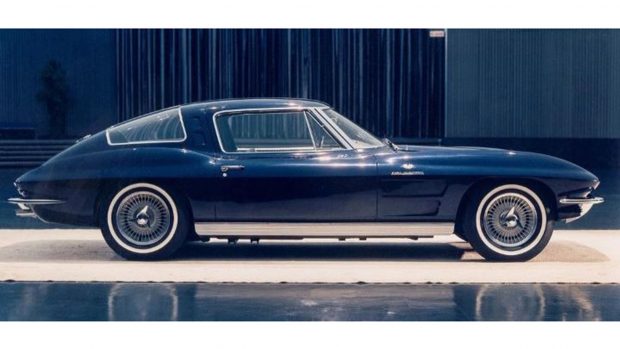 By Dave Ashton
Like any long-standing classic car design, the Chevrolet Corvette has inspired creators to come up with a variety of offshoot designs over the years. In this case, it's turning the two seater classic into a more practical four seater. Well…almost, as the design only got to the fibreglass mockup stage.
By today's standards, it may seem weird to mess with a classic design, but back in 1962 the 'Vette was barely a decade old. Therefore, it seemed more acceptable at the time to have more carte blanche with offshoot ideas. Plus, a four seater car was more the norm. back then as a people carrier, rather than our modern day glut of SUVs.
As you can see below, General Motors shared this Instagram post about this long forgotten design.
This concept Corvette was put together before the second generation Corvette hit the shelves in 1963. The idea was to keep many of the 'Vette anaesthetics, such as the split rear window, but also to take on the Ford Thunderbird. The idea originally conceived by Chevrolet head Ed Cole. Chevrolet even got their hands on a four seater Ferrari for inspiration cues.
To cram in the extra two seats, the wheelbase was extended to 104 inches, six inches more than the regular Corvette. The doors were also made longer, with a slightly taller roof.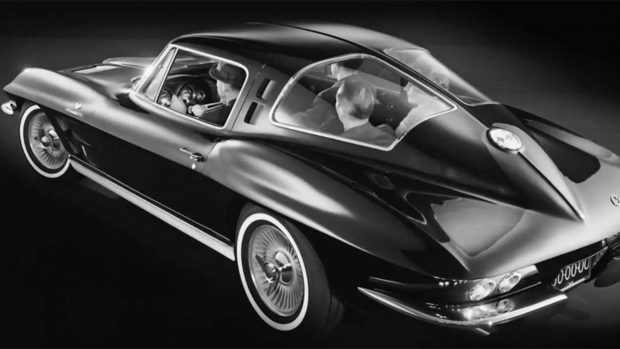 To my eyes, the design of this four seater 'Vette is in keeping with the classic, compact versions we know today. Looking at the side view, the design looks just slightly more elongated, but not out of character. Almost like the classic E-type Jag. in length, just with extra roof bits.
But this wasn't the end of Chevrolet fancying making the Corvette into a four seater. California Custom Coach, Pasadena, were commissioned by Chevrolet to build six four-door Corvettes with T-top styling in 1980. At the time, the cost would have been $35,000, three times the amount of a regular Corvette. One of these prototypes still survives, being sold at auction last year for the princely sum of $100,000.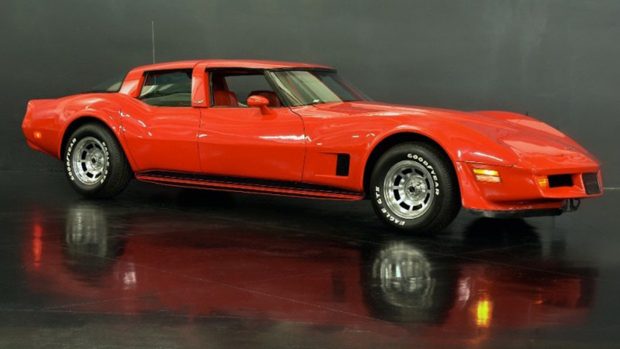 If you want to find out about more Chevrolet prototypes, check out our other articles matter here.
Donate To Fast Muscle Car
We spend a lot of time bringing you muscle car content. If you would like to donate something to help us keep going, that would be fantastic.
VN:F [1.9.22_1171]
VN:F [1.9.22_1171]